Services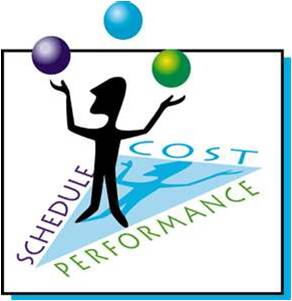 Onyx Enterprise, Inc., a Certified Woman and Minority Owned and Small Business headquartered in Detroit, Michigan provides engineering consulting, project management and construction management services to local, state, federal government, engineering consulting firms and contractors. Our team of highly qualified and experienced professionals meet each of our unique client's needs. Through focused project management and construction management capabilities, Onyx Enterprise, Inc.
Execute the Results
by delivering timely services with integrity and trust.
Project Management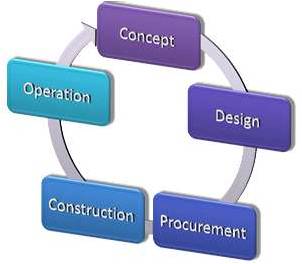 Onyx Enterprise, Inc. "Executes the Results" of projects by understanding the project objectives and deliverables. Onyx Enterprise, Inc. leads project teams with a spirit of collaboration and with clear and concise communication to all team members and stakeholders.
Project deliverables are made with swift progress without compromising the value of services. We practice "Value Engineering" during the design and construction process. Costs are reduced and due dates are met ahead of schedule, because of superior project management capabilities and experience.
You can count on Onyx Enterprise to:
Design and/ or implement project management systems
Manage large and complex projects
Deliver quality projects on-time and within budget with a spirit of integrity and excellence.
Construction Management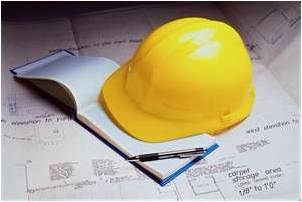 Onyx Enterprise Inc. focuses closely on every aspect of the project to ensure successful completion of project objectives. Onyx Enterprise, Inc. plans, directs, and coordinates a wide variety of construction projects from buildings (architectural and trades services), transportation (roadways), to water resources (water/wastewater treatment plants and pump stations).
We manage, coordinate and supervise the construction process from the conceptual development stage through the final construction.
We review shop drawing submittals and respond to Request For Information (RFIs) to move the project along expeditiously.
We optimize the use of available funds, monitor the completion of the scope of work, and ensure project schedules are met.
We optimize the use of the design consultants and construction firm's skills and talents and avoid delays, change orders, and disputes through clear and concise communication systems between all team members.
Quality Assurance / Quality Control, QA/QC
Safety Manager Services
Permitting
Onyx Enterprise, Inc. provides permit management services for engineering consulting firms, contractors, and municipalities. Our experienced staff have decades of experience of obtaining all the necessary permits to ensure compliance with local, state and federal regulations.
Permit compliance/ Procurement success: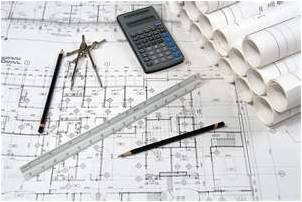 Due diligence in providing items needed for permit
Pre-submittal process-coordinate with engineers, contractors and utility agencies
In-person submittal services-to ensure fastest review time
Monitor, Push and Report
Corrections coordination with engineers and contractors- advise on items needed to pull permit
Organize documents and get permit review status until permit is procured.
Industries Served
Water Resources
Infrastructure
Building
Energy